The Heritage strand will explore the archaeology, built heritage and social history of Sherwood Forest.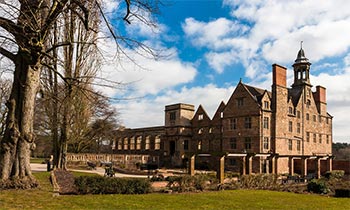 Heritage Buildings
Sherwood is home to a wide variety of building types. The aim of this project is for volunteers to help survey some of the area's historic buildings to help establish their current condition. This will also help to make sure that local records are kept up to date.
The project will also provide training for owners and managers of heritage buildings. This will help provide people with skills and confidence to own, manage and work on heritage buildings.
We will also provide building conservation training skills for students. This will help them to think about their future work opportunities and help ensure more people have the skills and expertise to work on heritage buildings.
Please keep an eye on this page for news about Heritage Buildings.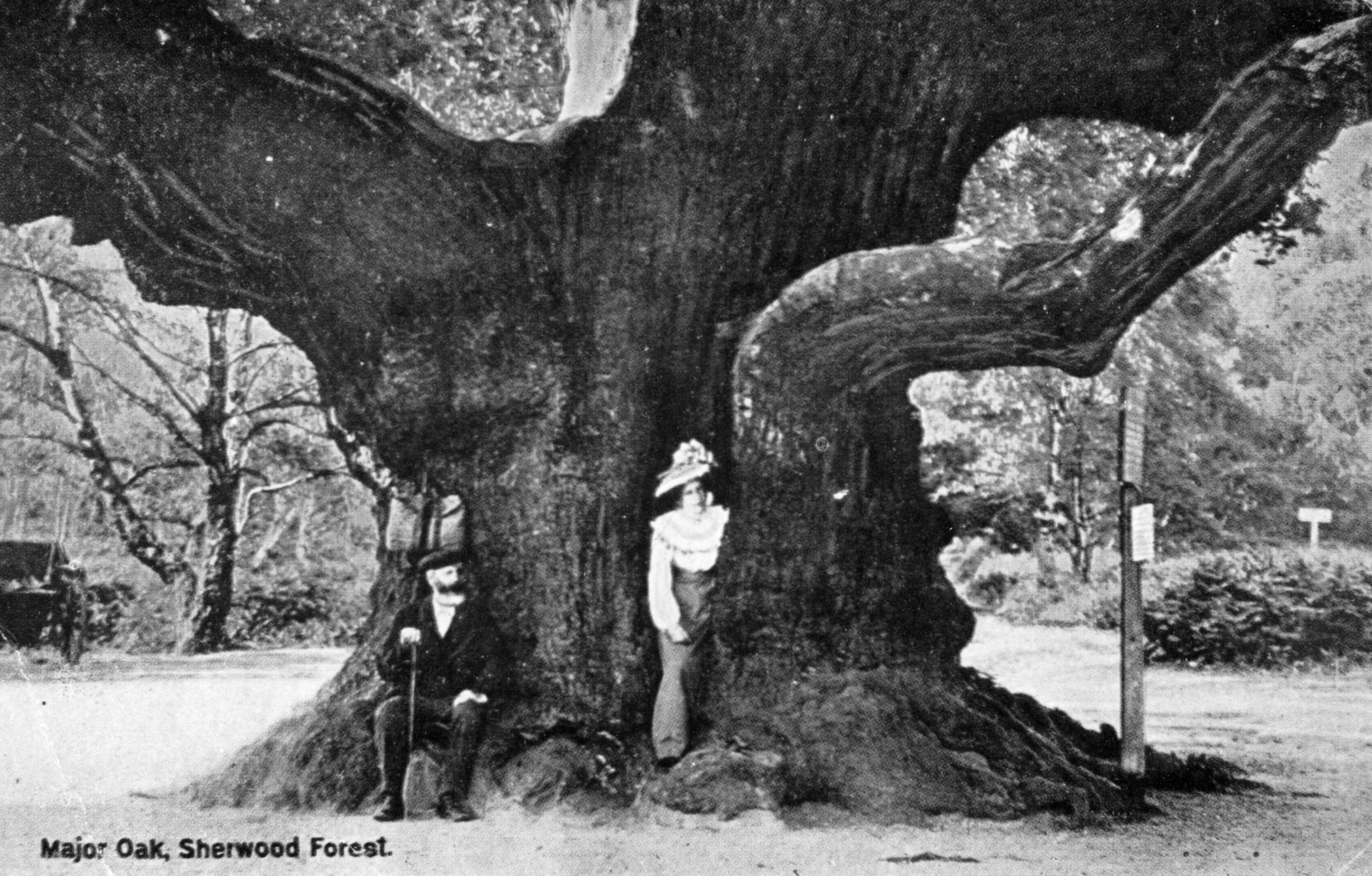 Century of Change
The period 1850-1950 saw the landscape of Sherwood change dramatically, mines were sunk, railway lines built, and new towns and villages created. This project will help to better tell the stories of this period of change through working with local schools and local history groups to research the Century of Change.
By working with local schools Miner2Major we aim to embed this local history in school curriculums as well as helping to tell the story of change through the eyes of younger audience.
We will also be holding a school conference and creating a travelling exhibition for the wider community.
Please keep an eye on this page for news about Century of Change.