The Heritage strand will explore the archaeology, built heritage and social history of Sherwood Forest.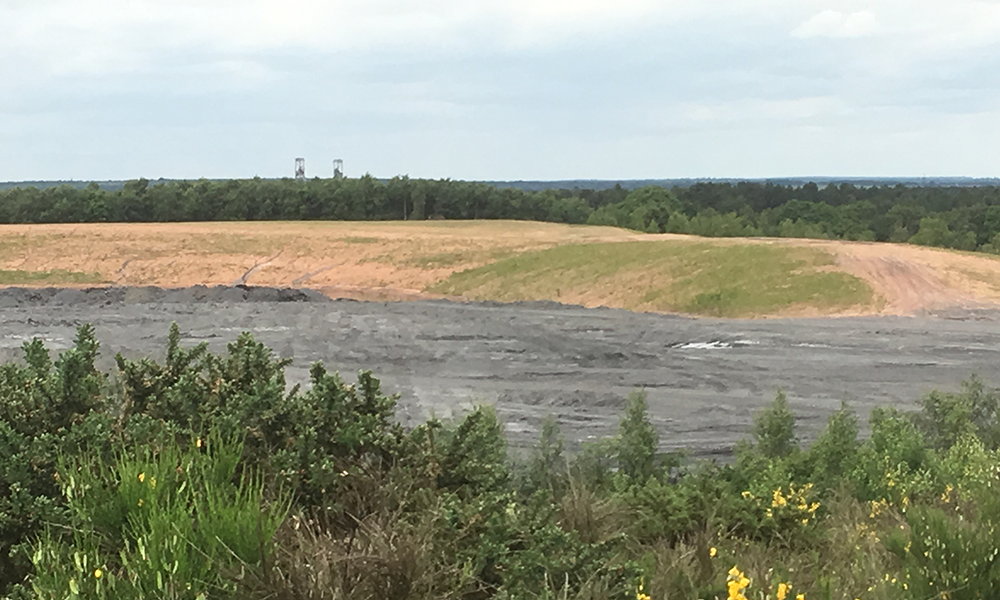 The Veiled Landscape
The Veiled Landscape project will help to better understand the archaeology of Sherwood through commissioning new LiDAR. LiDAR stands for light detecting and ranging and is a technique that uses laser scans of an area to create 3D models. The 3D models when combined with maps and aerial photography can help archaeologists to better spot potential archaeological features.
Once the LiDAR has been carried out, volunteers will be recruited to help identify potentially undiscovered archaeological features in the Sherwood landscape.
This project will also make use of soil dating techniques to help build a picture of what Sherwood may have looked like hundreds of years ago.
Find out more about  The Veiled Landscape.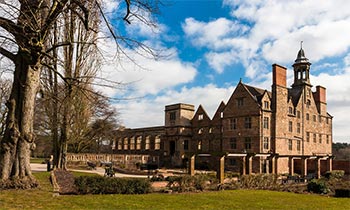 Heritage Buildings
Sherwood is home to a wide variety of building types.
The aim of the project is to identify, record and research buildings of historic interest in the area and to increase local knowledge about them.
The project provides learning opportunities for owners, managers and anyone interested in old buildings on how best to care for them, so that they survive for future generations to enjoy.
Find out more about Heritage Buildings.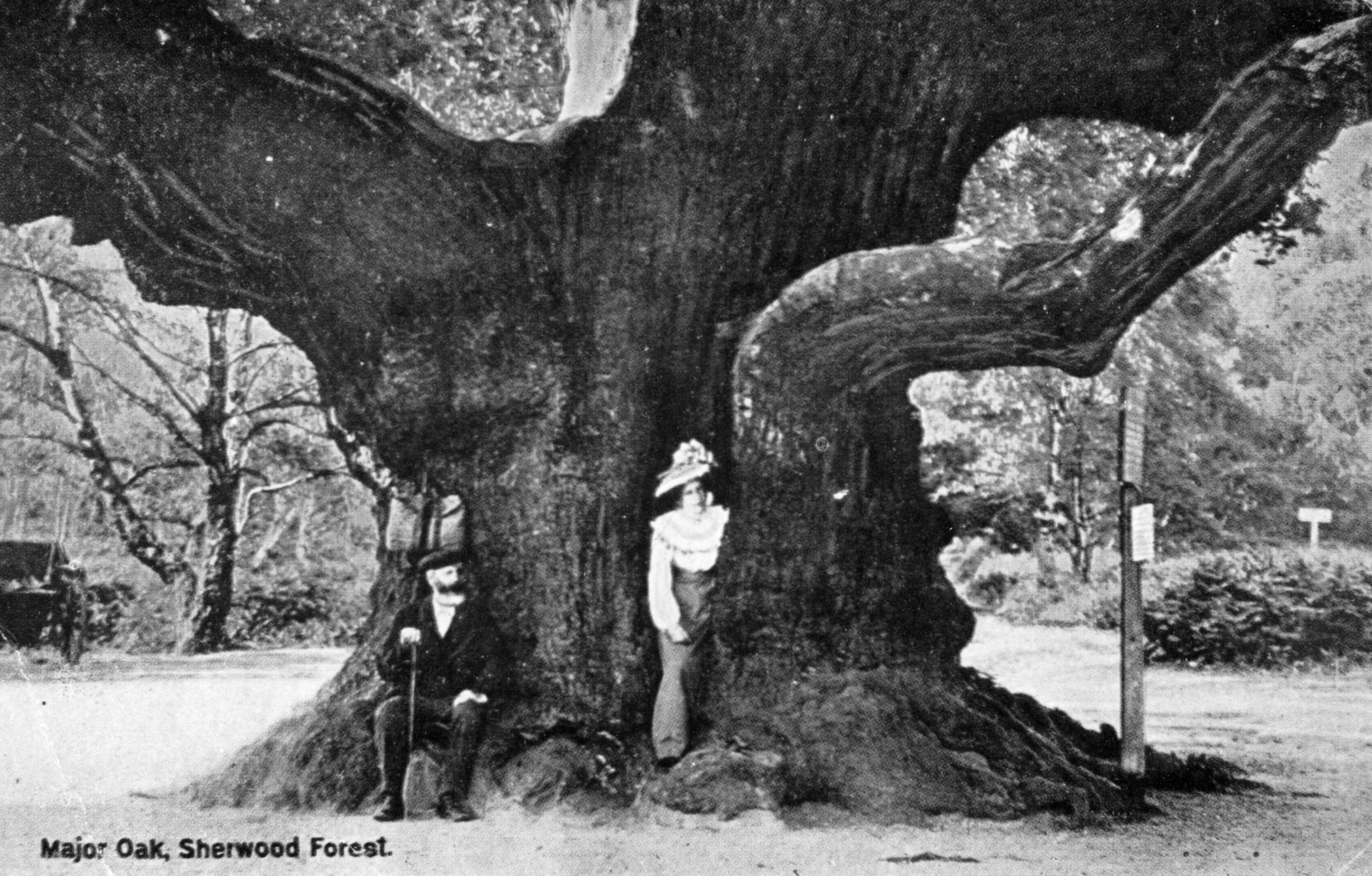 Century of Change
The period 1850-1950 saw the landscape of Sherwood change dramatically, mines were sunk, railway lines built, and new towns and villages created. This project will help to better tell the stories of this period of change through working with local schools and local history groups to research the Century of Change.
By working with local schools Miner2Major we aim to embed this local history in school curriculums as well as helping to tell the story of change through the eyes of younger audience.
We will also be holding a school conference and creating a travelling exhibition for the wider community.
Find out more about Century of Change.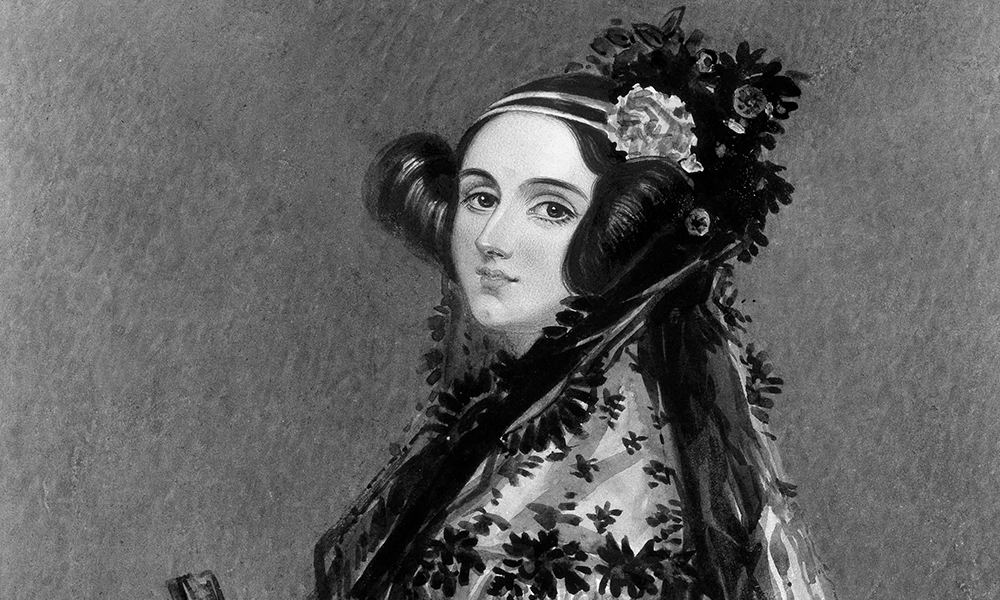 People of Sherwood
This is an exciting project that seeks to tell the stories of ten people that lived in, worked in or had an impact on Sherwood Forest.
Some of the people and connections to the area will be familiar, but we also want to tell the stories that are less well known.
The project will work with local history groups, students and community groups to research, interpret and help tell the stories of people from across Sherwood's history.
Find out more about People of Sherwood.