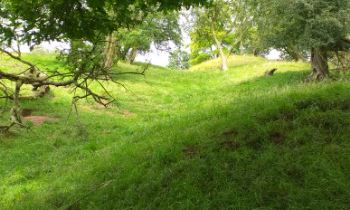 In order to be in a position to commission any new work the Miner2Major team and Nottinghamshire Archaeology team are working with Nottingham Trent University to explore the data that already exists within the Miner2Major area.
The research seeks to explore the following questions:
1.What current LiDAR data exists in the Miner2Major area and at what resolution?
2. Has the LiDAR been processed?
3. Who owns the data?
4. Has ground-truthing taken place?
5. Is the LiDAR data and ground-truthing results in the public domain?
6.What are the priorities of different stakeholders for commissioning new LiDAR-related work?