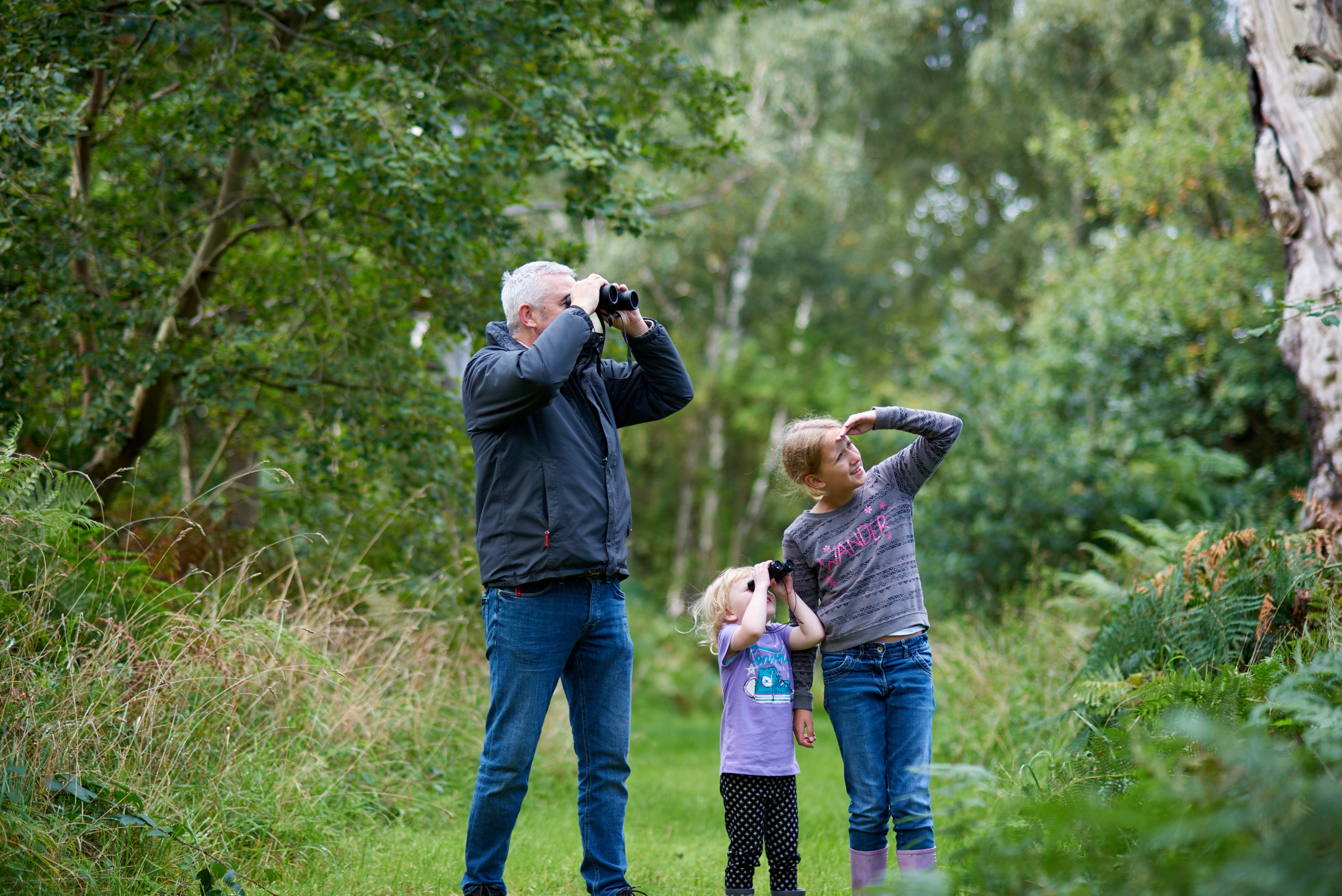 Vision
A place for people to discover a new sense of pride in our nature, history and famous legends.  Celebrating the past, transforming the present and securing the future of Sherwood Forest. 
The spirit of Sherwood Forest inspires people and communities to care for the nature and heritage of this historical landscape.  People are connected through knowledge, skills and community pride. 
Wildlife, legends and history are brought together to celebrate a Sherwood Forest that is transformed with communities passionate to secure its future.  Ancient woods and heaths are joined by new heathlands created from years of industry.  A new generation looks after Sherwood, supporting wildlife and shaping the future.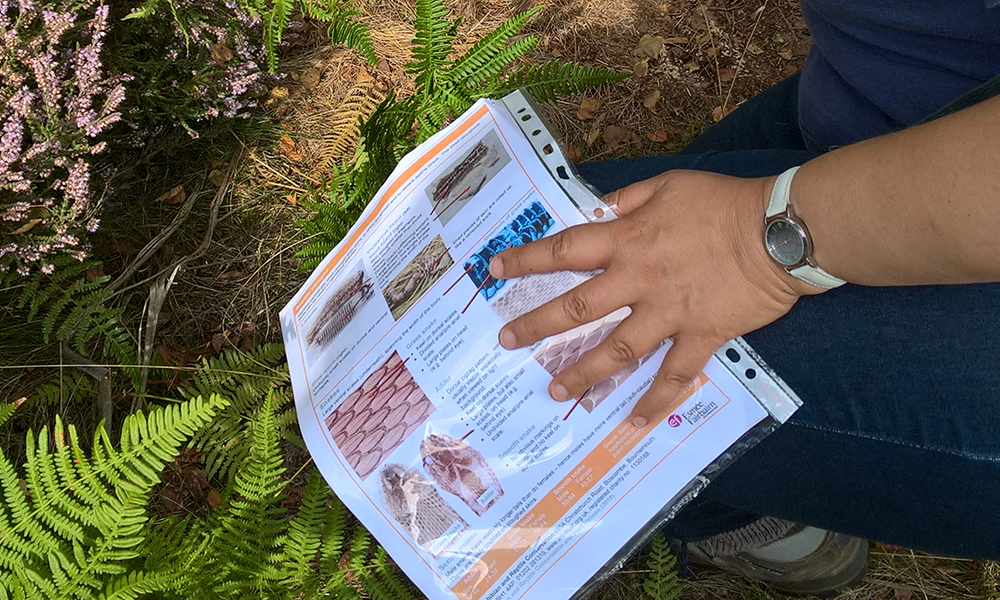 Objectives
Promote Sherwood Forest as a distinctive, recognisable and appreciated landscape in its own right linking facilities and activities for all abilities.
Increase the commitment of local people to appreciate and safeguard the heritage of Sherwood Forest and attract new and wider audiences to engage with a wider range of heritage through a programme of targeted activities.
Conserve and re-connect woodland and heath in Sherwood Forest to help support the range of wildlife species of our landscape and the semi-natural fragments of distinctive Sherwood Forest habitats.
Help bring together communities, organisations and businesses to integrate, teach, record and communicate the features and significance of our landscape and heritage