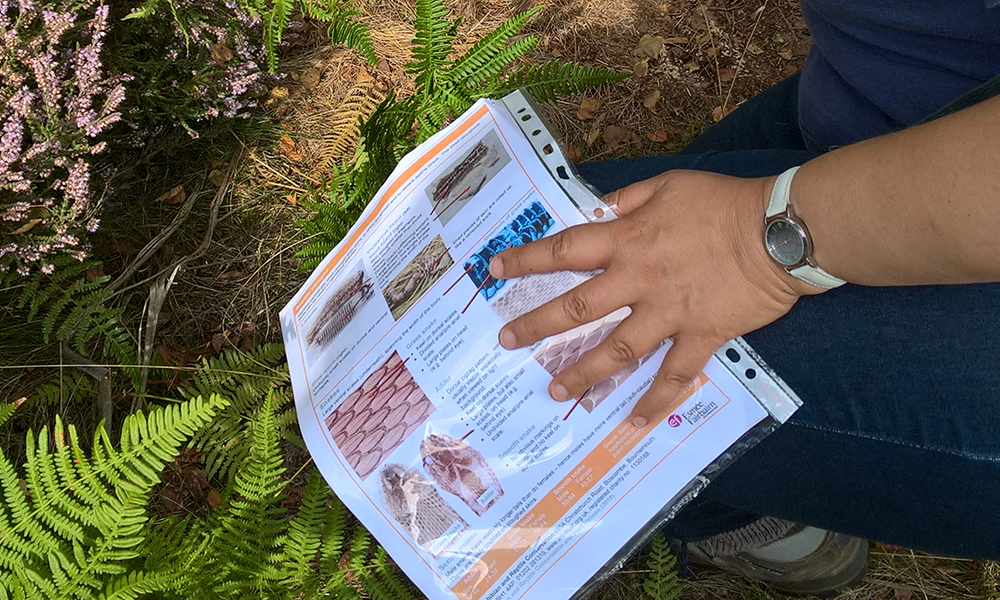 Objectives
Promote Sherwood Forest as a distinctive, recognisable and appreciated landscape in its own right linking facilities and activities for all abilities.
Increase the commitment of local people to appreciate and safeguard the heritage of Sherwood Forest and attract new and wider audiences to engage with a wider range of heritage through a programme of targeted activities.
Conserve and re-connect woodland and heath in Sherwood Forest to help support the range of wildlife species of our landscape and the semi-natural fragments of distinctive Sherwood Forest habitats.
Help bring together communities, organisations and businesses to integrate, teach, record and communicate the features and significance of our landscape and heritage