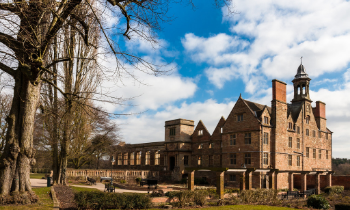 Approximately one third of the building stock in Sherwood was constructed before the first world war, so appropriate conservation management is important to improve the lifespan of such buildings.
For example, use of lime-based materials in place of cement will lower the carbon impact of maintenance work and these traditional repairs will also outlast use of modern cement, ensuring that maintenance cycles are reduced, the appearance of individual buildings is improved.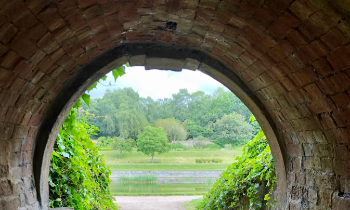 This project aims to improve knowledge about the buildings that make up the historic cores of Sherwood places. We will do so by carrying out surveys and delivering training sessions for owners and managers of heritage buildings, as well as the construction industry trainees who represent our next generation of traditional construction specialists.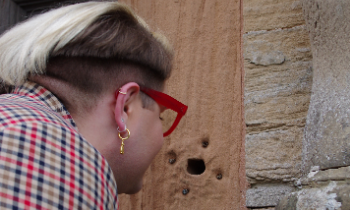 The project involves delivery of four strands:
We will enable local volunteers to survey and record buildings of heritage importance and to add to publicly available information records.
We will commission a survey of mining buildings in the Miner2Major area. This research will then be disseminated, and public engagement activities will take place to explore the mining heritage of the area.
Training sessions will be organised for building owners and managers on the care and maintenance of historic properties.
Training for students will be organised to introduce a new audience traditional building and conservation skills.
If you would like to get involved with the project in any of the above areas, then please contact us.