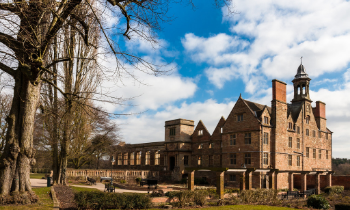 The Project has four main strands:
Heritage Building Survey
Local volunteers are increasing their historic buildings knowledge by learning to identify, record and research the heritage buildings in the Miner2Major area.
Mining Building Research
Twelve colliery villages in the area have been researched. The findings have been published in a beautifully illustrated eighty-page book which is accompanied by nine village guides. Copies of the book are available to loan through all the Nottingham city and county libraries. Free copies are also available at larger libraries, book shops and museums. Talks will also be held at various venues across the county.
Training for Building Owners and Managers
The project is offering courses both online and in-person for groups of owners and managers of heritage buildings.
Conservation Building Skills for Students and Apprentices
The project is running training for 16-19-year-olds on construction-related courses as well as introducing students to practical heritage building skills. Introducing a new audience to heritage related crafts and skills.
If you would like to get involved with the project in any of the above areas, then please contact us.
Heritage Building Survey
Sherwood's historic buildings come in all shapes and sizes from pubs and pinfolds to cottages and coaching houses. The aim of this project is to better understand the built heritage of the area through survey and research using historic maps and written sources.
The information will also be used to better protect historic buildings in the area by revealing their significance, recording their special architectural interest and what they can tell us about the history of the Sherwood Area.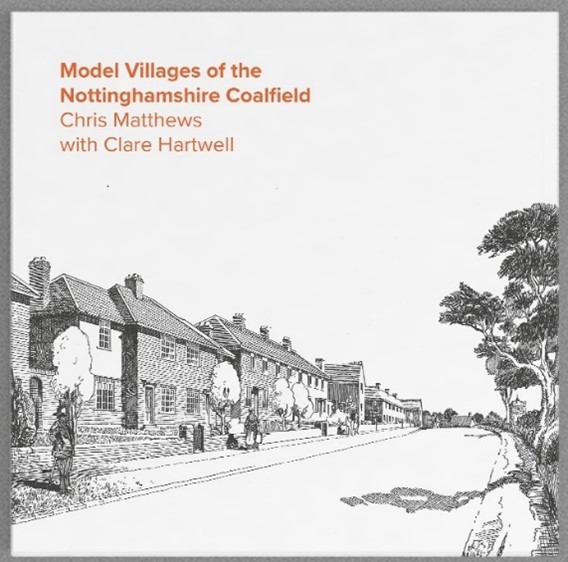 Mining Buildings Research
The Sherwood area is rich in industrial history. Research undertaken as part of the Heritage Buildings Project has focused on the plans and layout of Sherwood's former colliery villages. No two model villages are the same.
Bestwood is easily the most attractive of the nineteenth century colliery developments in Nottinghamshire with the most varied designs of the inter-war years seen at Newstead, Blidworth and Warsop Vale.
As a result of this research, a beautifully designed book with historic images has been published along with nine illustrated guides. The book is available to loan from all Nottinghamshire libraries. Or collect your very own free copy of the book and a set of guides from larger libraries.  Here is the mining book  to read and here are the guides:-


Training for Building Owners and Managers and Conservation Building Skills for Students and Apprentices
Of all the buildings in the Miner2Major area, about one third were built before the First World War and they were constructed in a different way to modern buildings. These buildings need special care when it comes to maintenance and alteration as using modern methods and materials can harm these buildings and cause them to deteriorate.
The project aims to increase awareness by providing online and in-person learning opportunities for owners and managers of historic buildings to increase their confidence to appropriately maintain and understand the buildings they care for. The project will also ensure that the skills needed for heritage building projects are not lost, by offering practical on-site training for student and apprentices.