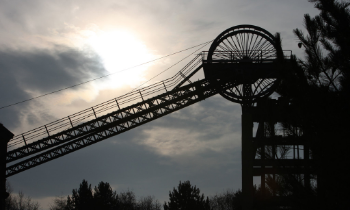 Century of Change is the learning strand of Miner2Major. It works with primary schools, arts and culture specialists, heritage partners and community groups to reimagine Sherwood Forest as a rich learning resource.
Together we will create high quality learning resources and experiences that explore the Forest's fascinating history from 1850 to 1950 focusing on Mills, Mining, Nature, Transport and War.
We are aiming to work with a minimum of 15 schools across the Miner2Major area during the lifetime of the scheme.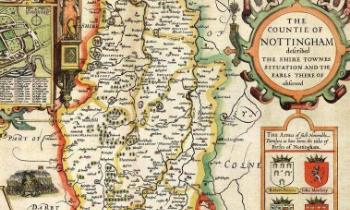 Each school will be provided with learning resources that will include:
Research into the theme, including maps, photographs and other pertinent documents
Activities for the students to complete
Integrated school visits
Integrated school talks
The aim of the learning resources are to provide the school with all of the information as well as the activities needed to deliver the research on the particular theme. The trips and talks will be complementary to the themes and will offer the students the opportunity to leave the classroom and gain an enriching experience.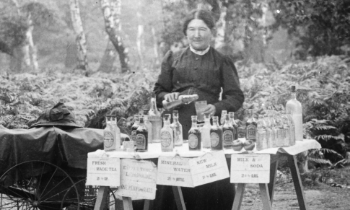 There will also be an end of project conference aimed at teachers, teaching professionals, local history groups and heritage professionals to celebrate the project's achievements. The conference will also identify best practice for embedding local heritage into the Primary school curriculum.
Innovate Educate Ltd have been commissioned to deliver Century of Change. They have set up a project website where you can find out more.