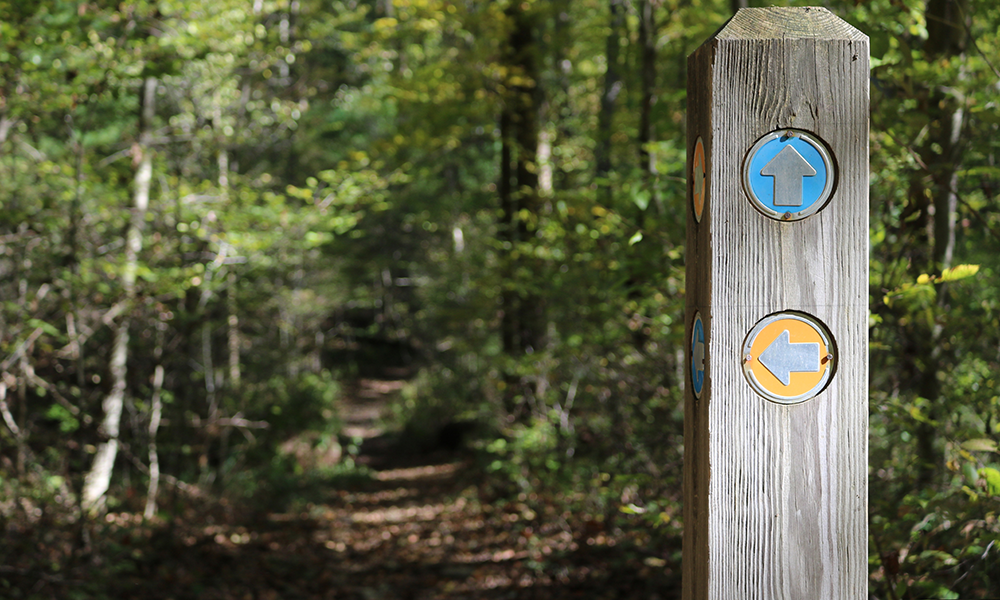 Connecting Trails
There are over 193km of rights of way within the Miner2Major scheme area. These include a few well-known trails, which provide ways for members of the public to explore the countryside. However, not all the rights of way are well promoted, easily accessible or connected to local attractions.
This project will survey the existing network of routes and rights of way with local volunteers. Once surveyed we will be able to better promote and connect them to local attractions to help people to be able to make the most of the wealth of trails within the area.
Within the project we will also do a small number of improvements to the existing trails, to help make them more accessible for users.
Please keep an eye on this page for news about Connecting Trails.