The Nature strand will explore the landscape, habitats, species and trails of Sherwood Forest.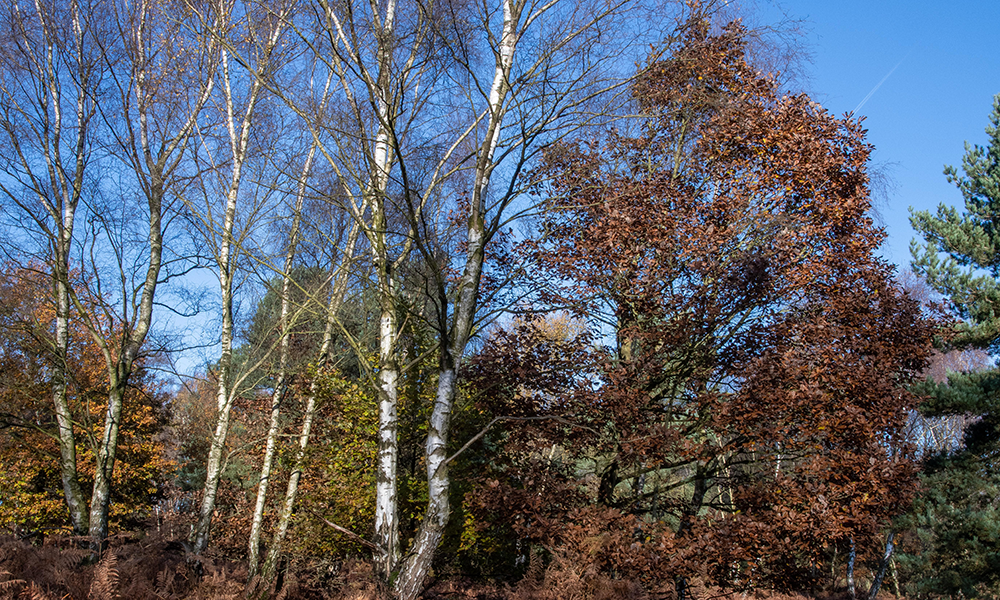 Better Habitats
Enhancing, restoring, re-creating and re-linking Sherwood Forest's heathlands and other important habitats to create a better structured mix of habitats in the wider Sherwood landscape, ensuring a beneficial and resilient habitat for wildlife. Nottinghamshire Wildlife Trust are the lead organisation for this delivery through volunteer practical work sessions and larger scale mechanical habitat works with contractors.
Find out more about Better Habitats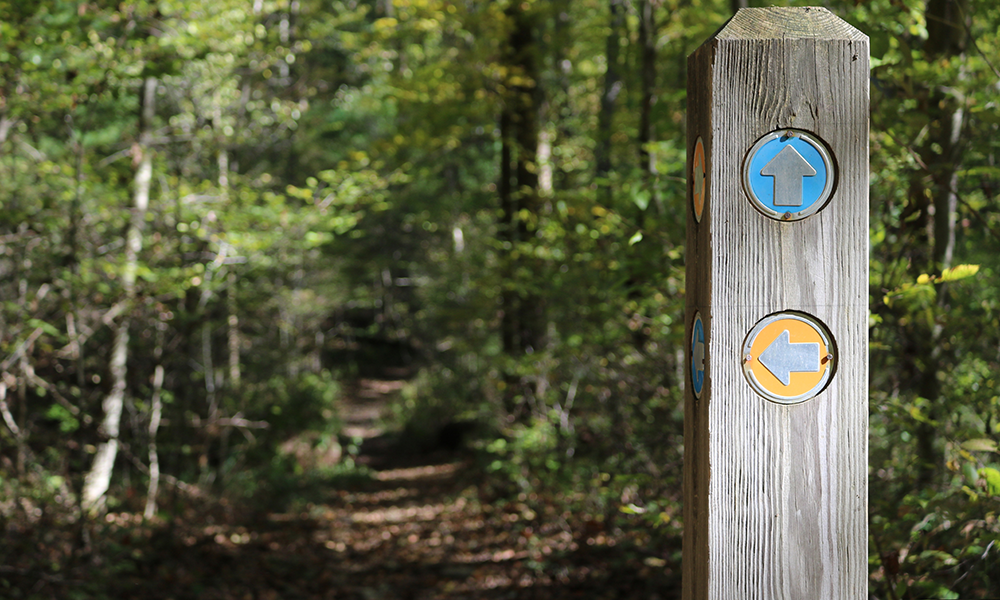 Connecting Trails
There are over 193km of rights of way within the Miner2Major scheme area. These include a few well-known trails, which provide ways for members of the public to explore the countryside. However, not all the rights of way are well promoted, easily accessible or connected to local attractions.
This project will survey the existing network of routes and rights of way with local volunteers. Once surveyed we will be able to better promote and connect them to local attractions to help people to be able to make the most of the wealth of trails within the area.
Within the project we will also do a small number of improvements to the existing trails, to help make them more accessible for users.
Find out more about Connecting Trails.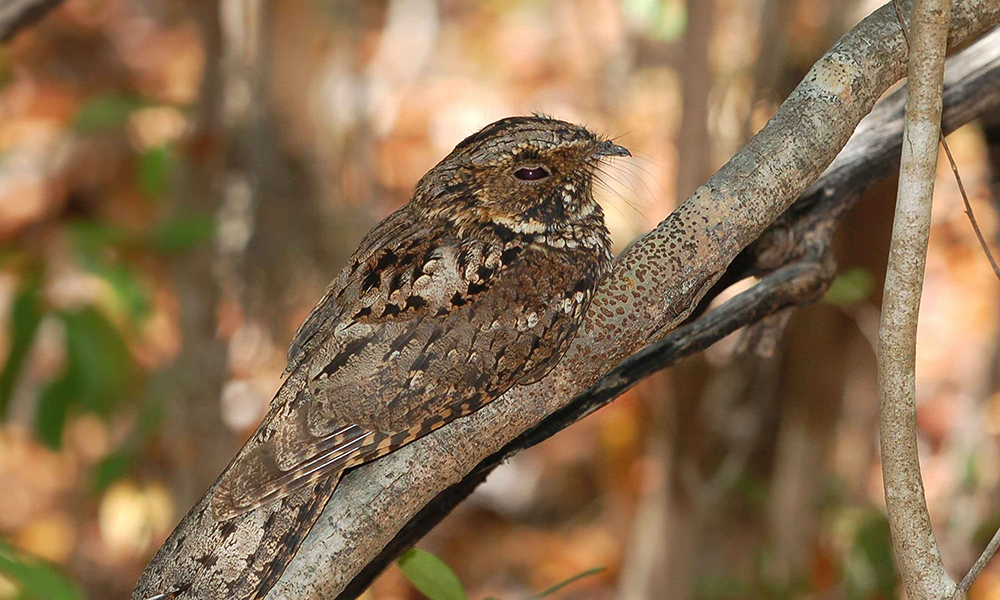 Saving Sherwood's Special Species
Sherwood Forest is home to some very special and iconic species that are characteristic of the area's unique combination of habitats, and which occur in few other places around the UK.
This project will engage local people in finding out more about these species, widening understanding of where they are and taking positive action to protect them.
We will deliver a range of events to improve knowledge of species identification, field survey methodology and recording, then organise surveys to be carried out by trained volunteers and supported by skilled ecologists. The results of the surveys will help us make landscape improvements.
Please keep an eye on this page for news about Saving Sherwood's Special Species.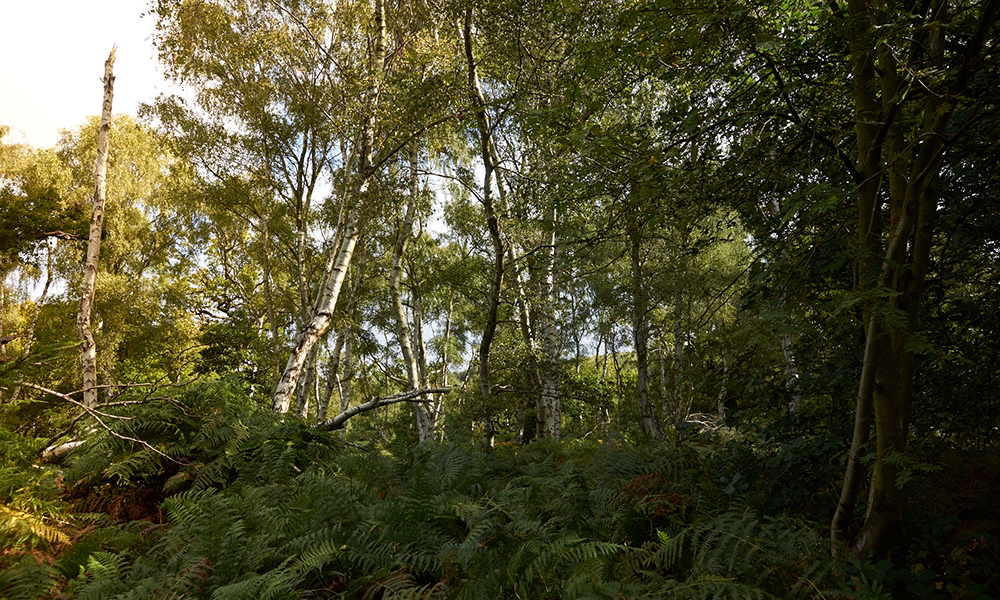 Sherwood's Landscape of Trees and Hedges
Trees and hedgerows are a vital component of Sherwood's landscape.  We know that trees are important not only for their biodiversity value, but also for their cultural and emotional connections.  Sherwood's trees and hedgerows are loved by local people and eagerly anticipated by visitors to the area. 
We don't have good data about the number or condition of trees and hedgerows throughout Sherwood.  This project will improve our knowledge whilst enthusing local people about what we have now and what we can improve for the future.
We aim to work with landowners and communities in planting a new generation of trees, including some that commemorate local legends and stimulate new community celebrations. 
Find out more about Sherwood's Landscape of Trees and Hedges.