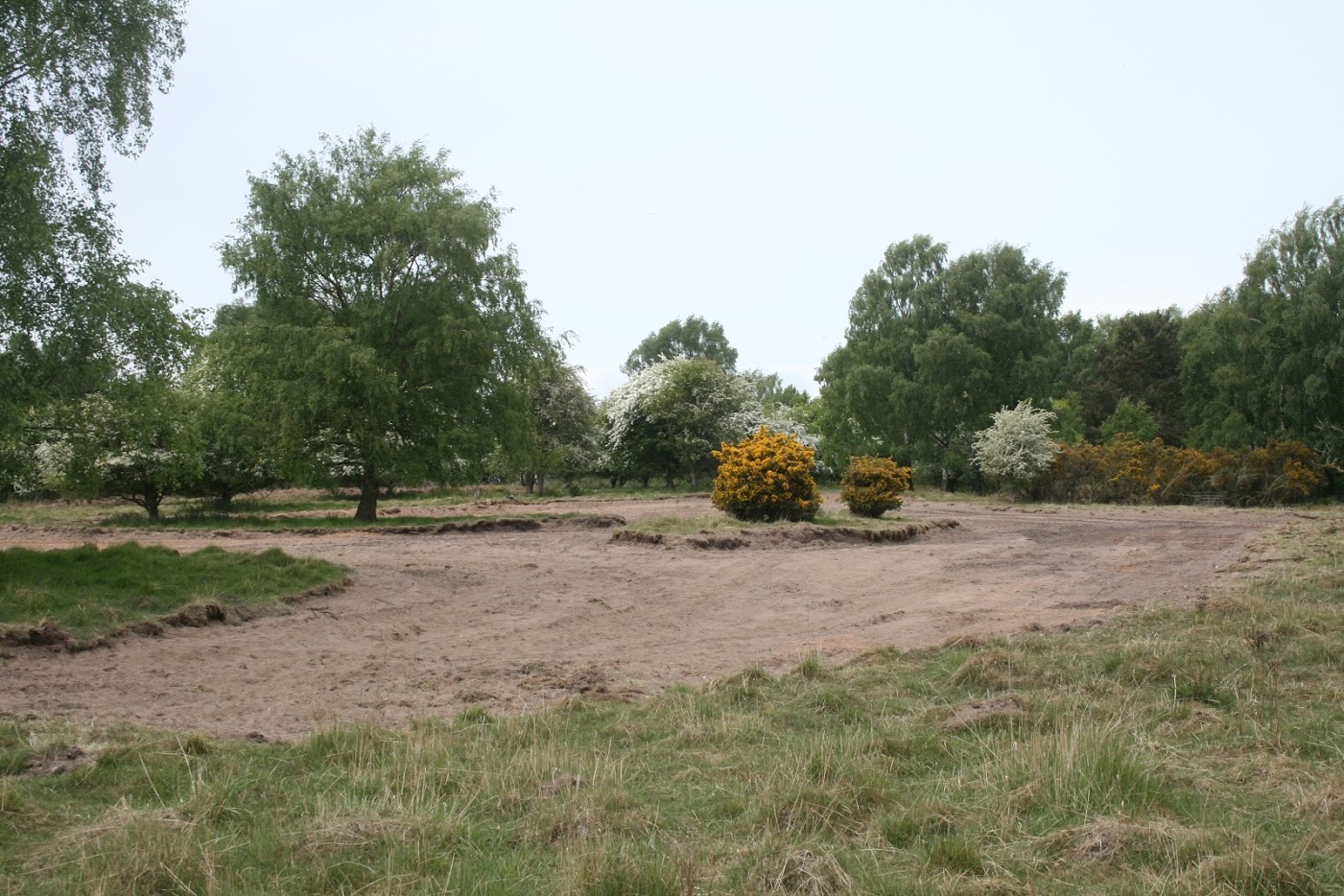 Now the soils have been stripped the Trust is preparing to sow an acid grassland seed mix which will act as a nurse crop for heather over the next couple of years.
Mrs Bradley added: "Thanks to the Miner2Major Scheme a number of exciting habitat restoration projects have now had the green light across Sherwood Forest. Here at Rainworth Heath, a Site of Special Scientific Interest, its particularly exciting to be using the techniques developed and perfected with the Harworth team on their sites, on our own nature reserve."
Steve Little, Miner2Major Scheme Manager, said: "Thanks to National Lottery players Miner2Major is able to support this valuable work to restore the heathland habitats of Sherwood Forest that are such a valuable asset to the area and to the many species they are home to."  
As part of the wider Miner2Major project delivery Nottinghamshire Wildlife Trust is currently conducting a range of wildlife survey work across a number of sites and working to build a new volunteer group to work across the project area. Anyone wishing to get involved should contact the Miner2Major team.