The Learning and Engagement strand will deliver public engagement opportunities, informal taster sessions and formal learning.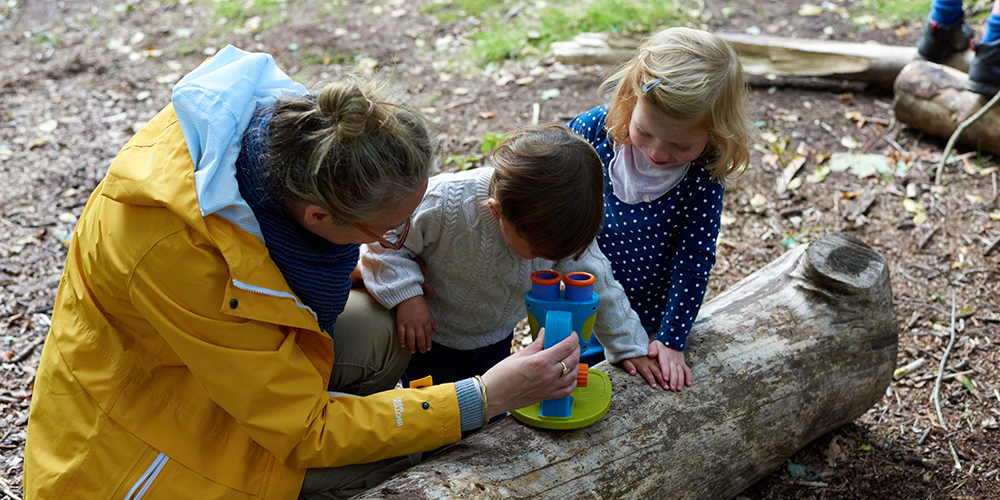 Celebrate Sherwood
Celebrate Sherwood is an exciting project that will see Miner2Major attending some of the local festivals across the scheme area to promote the work we are doing.
Alongside this we will offer taster sessions designed to let as many people find out more about the work we are doing across the scheme and have the opportunity to take part in fun and engaging activities.
Within Celebrate Sherwood we will also produce a travelling exhibition that will explore the themes of the Miner2Major scheme.
Find out more about Celebrate Sherwood.
Free courses for local communities
We will be delivering a range of free courses in locations both in and surrounding the Miner2Major scheme area.
We'll have fun, informal and informative sessions, introducing you to the range and breadth of the work of Miner2Major, as well as accredited courses working with local experts and certified learning providers.
All our sessions will offer opportunities to learn new practical skills to help better understand, preserve and protect the nature and heritage of Sherwood Forest. View all of the available course that we currently offer.