The Learning and Engagement strand is delivering public engagement opportunities, informal taster sessions and formal learning.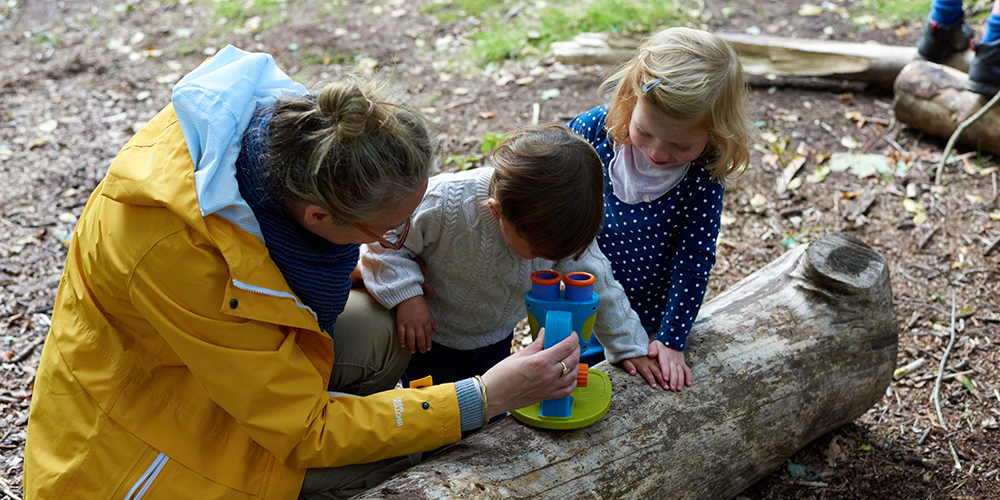 Celebrate Sherwood
Celebrate Sherwood is our community engagement programme delivered by our project partner, Inspire: Culture, Learning and Libraries, a charitable community benefit society delivering cultural and learning services across Nottinghamshire. 
From collaborating on the Big Draw and knitting tiny Robin Hood hats to discovering the Lost Words of Nottinghamshire, each project engages and collaborates with our local communities to learn about, celebrate and creatively interpret the rich heritage of Sherwood Forest.
Find out more about Celebrate Sherwood projects and view some of our online exhibitions.
Free courses for local communities
We deliver a range of free courses focused on nature, conservation and heritage in locations both in and surrounding the Miner2Major scheme area of Sherwood Forest.
Join fun, informal and informative sessions, that introduce you to the range and breadth of the heritage and conservation work of Miner2Major, as well as accredited courses working with local experts and certified learning providers.
All our sessions offer opportunities to learn new practical skills to help better understand, preserve and protect the nature and heritage of Sherwood Forest.
Inspire Youth Arts
Inspire Youth Arts is a highly innovative award-winning team with over 25 years of experience in the sector.
Inspire Youth Arts has developed their own unique and award-winning approach to delivering the arts, with children, young and disabled people at the heart of everything they do.
Find out more about the Inspire Youth Arts projects delivered in partnership with the Miner2Major scheme.