The scheme-wide initiatives include a Community Grant scheme.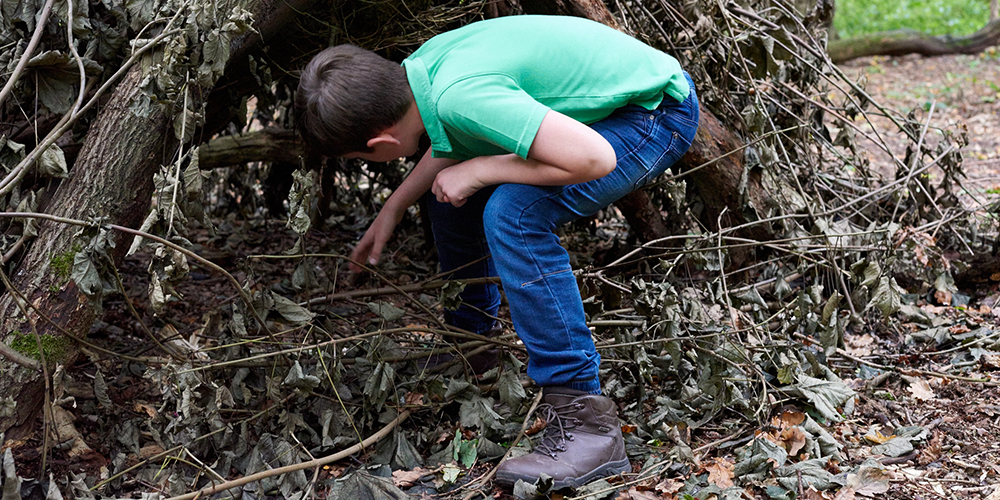 Community Grant Scheme
This grant programme is for community groups to deliver projects aimed at celebrating the diverse wildlife, important habitats and rich heritage of Sherwood Forest. We want to support activities led by community groups that help support and complement the projects that we are delivering. We are particularly interested in projects that will engage a wider range of people with heritage.
The Community Grant Scheme is now closed and will be open for new applications in 2021.