Miner2Major is a five-year Landscape Partnership Scheme (2019-2023), supported by a £2,450,400 grant from the National Lottery Heritage Fund.  It focusses on the heart of the Sherwood Forest area from Nottingham to Ollerton, and Mansfield to Rufford Abbey, an area that has a distinctive landscape character, which is recognised and valued by local people, as well as visitors from around the world.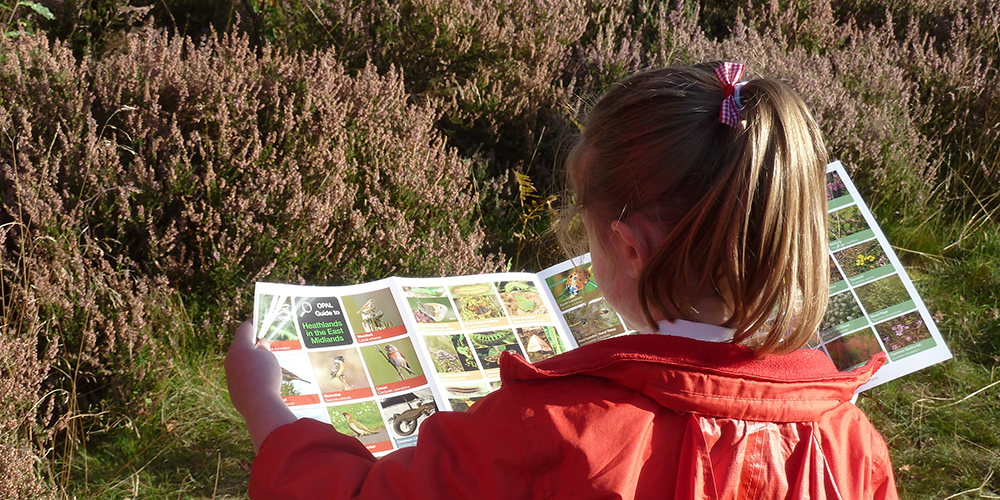 Sherwood is an ancient forest, with a complex and fascinating story to match.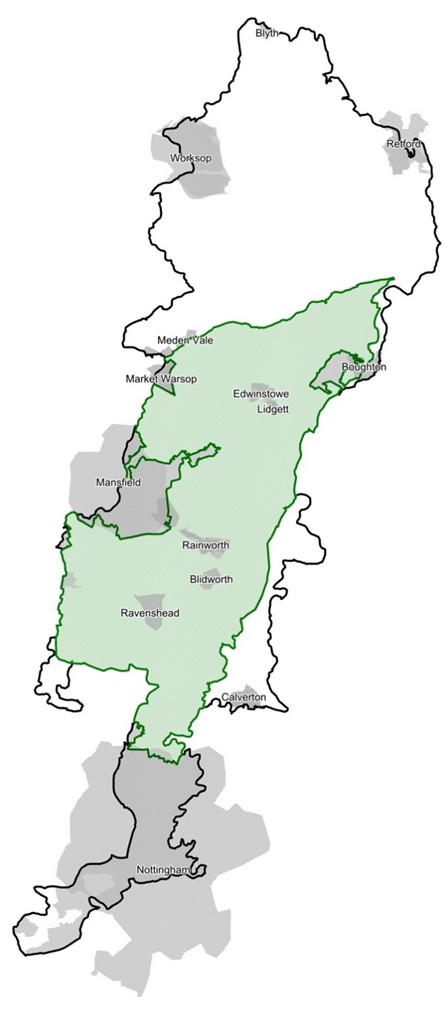 For some people it is the traditional refuge of the outlaw Robin Hood and his merry men, for others it is the backdrop to the dissolution of the monasteries and the creation of sprawling ducal estates.   
Sherwood has evolved and changed to match the needs of the communities that live and work here – mining, mills and farming have all played a role in Sherwood's changing landscape 
Miner2Major will help to celebrate and explore this complex landscape, by restoring heathland and woodland and helping tell some of the hidden stories of the ancient forest.
We have been working with design company Hird Create who have produced a picture that explains what Miner2Major is all about. Keep your eyes peeled when you are out and about and you might spot us!